source: http://www.dhakatribune.com/business/2018/03/27/bei-di-dt-roundtable-bangladesh-can-defeat-violent-extremism/ ...
Experts agree that relations between the two countries are in ...
Electricity import from India is an economic option for Bangladesh ...
Panelists at the release event of the report on import ...
Report on economic benefits of electricity trade between Bangladesh and ...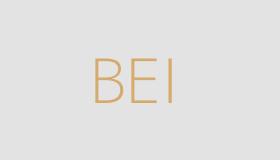 Bangladesh Bank is set to introduce the electronic Know Your ...
Panelists at the workshop on leather and leather goods exports ...
The Bangladeshi leather industry has a huge potential for transformation ...