China has emerged as a global economic superpower having achieved ...
Traditionally labelled as 'golden fibre', jute used to be the ...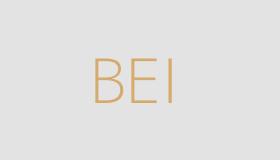 Mr. Faiz Sobhan, Senior Research Director, BEI, latest article entitled, ...
Defying overwhelming odds, Bangladesh has continued to demonstrate impressive socio-economic ...
The plastic industry is one of the most prominent emerging ...
Estimated at around US$ 160 billion in 2018-19, the services ...
India is the fastest growing country amongst the world's largest ...
Exports of furniture have shown strong dynamism in recent years. ...
While the United States has been an indispensable trade and ...
When it comes to export expansion while promoting export diversification, ...
The World Trade Organisation's Doha Round of trade negotiations, at ...
Bangladesh is often considered as an export success story. Since ...