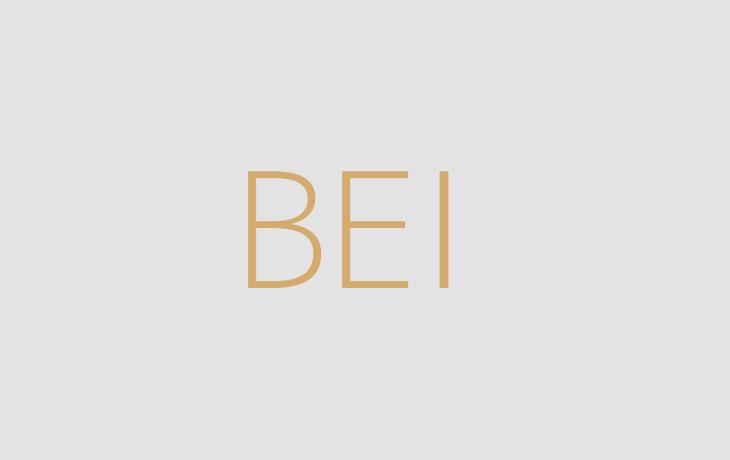 Most civil-society organisations (CSO) and media personnel have little knowledge of the right to information (RTI), national integrity strategy (NIS) and annual performance agreement (APA).
An opinion survey of the Bangladesh Enterprise Institute (BEI) made this disclosure at an event at a city hotel on Saturday to share the findings.
But the picture is completely reverse when it comes to public servants who have sound knowledge of these laws to ensure good governance through promoting transparency and accountability.
The survey was done in six divisions-Rajshahi, Mymensingh, Chattogram, Khulna, Sylhet and Dhaka.
To minimise knowledge gap, experts recognised the need to conduct regular dialogue between public officials and CSOs for quick dissemination of information on the benefits of these laws.
The BEI in association with The Asia Foundation organised the national policy dialogue where planning minister MA Mannan was present as the chief guest.
Sharing the findings through a PowerPoint presentation, BEI deputy director Ashish Banik says some 92 per cent of government officials know well about the RTI act.
The percentage was only 24 and 29 in terms of CSOs and media personnel, he adds.
Mr Banik says 63 per cent of public servants are found to be well aware of the NIS, but only 10-per cent CSOs and 9.0-per cent media people know well about it.
Regarding the APA, he says, 64 per cent of public officials have clear idea about the agreement while the percentage was 48 and 19 for CSOs and media people.
Chairing the dialogue, BEA president Ambassador M Humayun Kabir says there is lack of interest among people in using these important tools.
"We need to create more demands that will help ensure good governance here," he adds.
Former cabinet secretary Md Mosharraf Hossain Bhuiyan says NIS and APA are home-grown documents. Many people think the pace of implementation is slow.
"But I think it's slow but steady," he cites as he shares the story of the hard work they did before getting NIS and APA approved by the government.
"The government is not an opponent of implementing the RTI but a facilitator. So, mutual trust and cooperation is needed," he says.
Sharing progress in the RTI here, information commissioner Suraiya Begum says rural people are getting benefits of the law despite having not enough knowledge of it.
"But there are still areas of work," she mentions.
Giving examples of his own area, minister Mannan says people show very little interest in RTI and NIS. "They want a fair share of resources, roads, sanitation, access to drinking water and right to eat."
But these laws are very important and these can help create a platform to fulfil basic rights of the people, he adds.
Source: https://today.thefinancialexpress.com.bd/last-page/most-csos-lack-idea-about-rti-nis-survey-1654968980