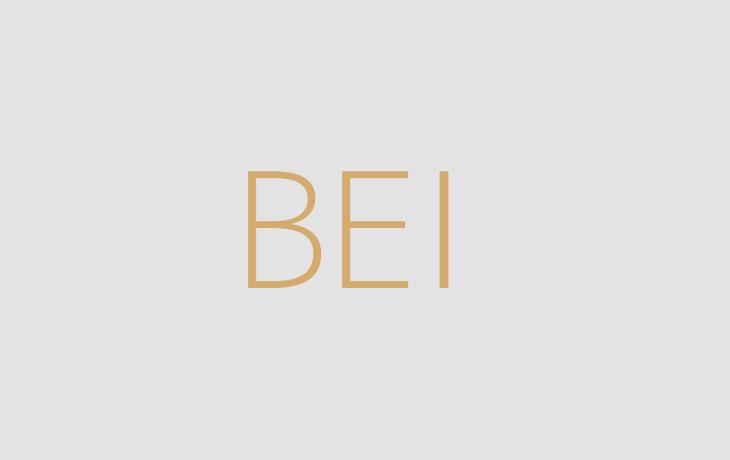 BEI, in collaboration with the International Republican Institute (IRI) , has organized nine dialogues over the past 12 months. All nine dialogues were participated by politicians, members of parliament from all the major political parties, policymakers, civil society activists, private sector representatives, academics and youth leaders.
Each of the nine dialogues were moderated by eminent civil society leaders included Barrister Manzoor Hasan, Mr. Syed Manzur Elahi, Ms. Rokia Afzal Rahman, Brigadier General (RTD) Sakhawat Hossain, Professor Rounaq Jahan, Dr. Badiul Alam Majumdar, Ambassador Farooq Sobhan and Ambassador M. Humayun Kabir. 
The objective of each dialogue is to invite a select group of junior and senior representatives of  political parties, civil society and academia to discuss their views on contemporary issues related to democratic institutions and processes in Bangladesh. The previous dialogues included themes such as the overall roadmap to the upcoming general elections, FDI, governance, national security, and civil society's approach to holding participatory and peaceful elections, electoral governance in Bangladesh and lessons learned from the recent city corporation elections in Bangladesh.