BEI President M Humayun Kabir, also a former ambassador and ...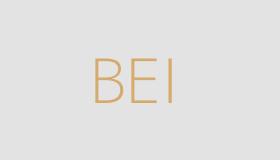 COURTESY: US EMBASSY IN BANGLADESH PORIMOL PALMA When it comes to ...
At the invitation of the Global Counter Terrorism Council (GCTC), ...
In his keynote address on the history of Bangladesh's liberation ...
BEI Team attended the Organizational Capacity Assessment Tool Workshop on ...
Ambassador Farooq Sobhan is currently the Distinguished Fellow & Board ...
An interview of Ambassador M Humayun Kabir, President, Bangladesh Enterprise ...
As decades of wars have destroyed Afghanistan's society installing a ...
Bangladesh Enterprise Institute (BEI) has published a commemorative volume on ...