Samakal, 20 June 2023 ...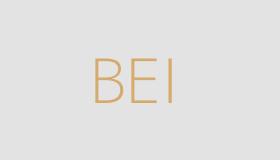 Source: Ajkerpatrika, 20 June 2023 ...
Source: Banikbarta, 20 June 2023 ...
Translated version from Bangla: Post and Telecommunication Minister Mustafa Jabbar said that as a tool of the fifth industrial revolution, initiatives have been taken to bring the entire country under high-speed ...
Posts and Telecommunications Minister Mustafa Jabbar today said that the government has permanently blocked 22,000 porn sites and 6,000 gambling sites He also said that robotics, artificial intelligence (AI) and the ...
Digital literacy and awareness among the people are essential to ensure the optimum use of information and communications technology (ICT) like social media, speakers told a policy dialogue on Saturday. Public ...
Transalted version from Bangla: If there was no digital security law, various types of crimes including communal riots would have increased in the country, said the Minister of Posts and Telecommunications, ...
Speakers at a policy dialogue underscored the need for creating awareness among the common people to ensure digital safety and positive use of digital platforms. "Due to lack of awareness, many ...
Amid the current volatility in the global fuel market, regional energy trade among the BBIN nations might prove effective in achieving their anticipated double-digit economic growth by ensuring energy security ...