Savitri one of the BEI partners in Rajshahi was on The Samakal, 29 July 2021 with the title of "Don't be afraid of Corona, we will win" ...
July 29. Cloudy afternoon. Drizzle. The sound of miking in a woman's voice is coming from a battery-powered autorickshaw next to the Paba Upazila Land Office in Rajshahi. 'Wear a ...
Savitri one of the BEI partners in Rajshahi Savitri got a hand mic to promote corona awareness, The Samakal, 29 July 2021 ...
Speakers lauded the government for announcing budget FY 2021-22 proposing a a 10-year tax exemption for 'Made in Bangladesh' brands to speed up the establishment of mega industries and production ...
Vaccination to the extent 70 per cent of the adult population can help save the private sector from the Covid-induced economic losses, experts said at a virtual discussion on Saturday. Without ...
Speakers at a webinar urged the government to spend more on healthcare, especially on vaccination Despite the fact that the proposed budget has outlined the beginning of the economy's journey to ...
They also said that it did not reflect what measures would be taken if borrowers were unable to repay the stimulus Experts at a webinar on Saturday said that the proposed ...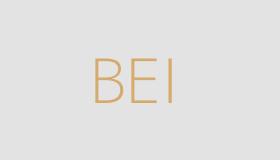 Planning Minister MA Mannan on Saturday reiterated his reservation over wholesale providing of 2 percent cash incentive on inward foreign remittances, expressing doubt that it might help people other than ...
The stimulus packages for the small and medium enterprises (SMEs) should be expanded and redesigned in the next budget considering the Covid-19 pandemic situations, experts said in a webinar today. The ...
Entrepreneurs have alleged that they still suffer complexities of red tape in getting business related services despite the launch of One-Stop Services (OSS) "Doing business has become a tough task in ...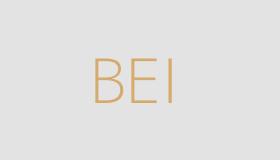 Business Desk : Executive chairman of Bangladesh Investment Development Authority (BIDA) M Sirazul Islam on Monday said that the private sector and the businessmen would have to work together with the ...
In this globalized world, trade finance (TF) is an essential tool to enable the trade of goods, and increasingly services, allowing local firms and value chains to sell into global ...