The stimulus packages for the small and medium enterprises (SMEs) should be expanded and redesigned in the next budget considering the Covid-19 pandemic situations, experts said in a webinar today. The ...
Entrepreneurs have alleged that they still suffer complexities of red tape in getting business related services despite the launch of One-Stop Services (OSS) "Doing business has become a tough task in ...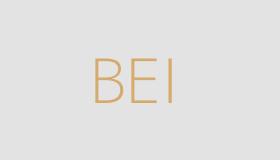 Business Desk : Executive chairman of Bangladesh Investment Development Authority (BIDA) M Sirazul Islam on Monday said that the private sector and the businessmen would have to work together with the ...
In this globalized world, trade finance (TF) is an essential tool to enable the trade of goods, and increasingly services, allowing local firms and value chains to sell into global ...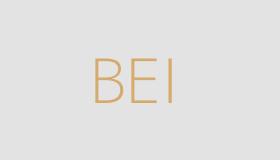 Star Business Report The country cannot reach a double digit ranking on the World Bank's ease of doing business index without the proper implementation of policy and regulatory reforms, according to ...
The International Business Forum of Bangladesh and the Bangladesh Enterprise Institute jointly organised a webinar titled 'Ease of doing business: Status of 2021' on Monday, with Md Sirazul Islam, Executive ...
They also said it costs roughly Tk72,000 for each mutation in Bangladesh although the fixed rate is only around Tk1,100. It requires around $250 in various charges on an average to ...