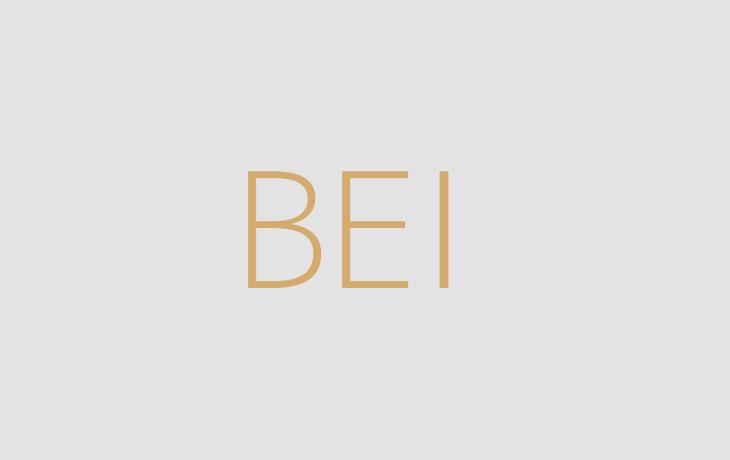 Planning Minister MA Mannan on Saturday reiterated his reservation over wholesale providing of 2 percent cash incentive on inward foreign remittances, expressing doubt that it might help people other than the real remitters.
"It has not been right to give 2 percent incentive on remittance inflow on wholesale basis. The facility should target only small remitters and who are real NRBs," MA said at a post budget online discussion.
"I feat that, if we fail to do so, some other people can take the benefit of this facility," he added.
The minister comments came at a time when Bangladesh saw a huge jump in remittance inflow amid global corona pandemic, mainly supported by 2 percent cash incentive paid on it. 
Until May of FY21 total inward remittance stood at $22.74 bilion with 40.10 percent year-on-year growth.
International Business Forum of Bangladesh (IBFB) and Bangladesh Enterprise Institute (BEI) jointly organised the webinar titled 'The National Budget for 2021-22: Private Sector Perspective.'
Acknowledging that there is a lack in budget implementation, Mannan said: "It can't be denied that budget implementation has improved now." 
He, however, agreed on the demand for reforms to existing bureaucracy to better budget implementation. 
Turning to the issue of health ministry's low ADB implementation, the planning minister claimed that health ministry's work pattern is different from other ministries. It should be taken into consideration while criticising the minstry's performance.  
The Awami League government has put immense importance on agriculture development, but the government has resource limitation, MA Mannan pointed out.  
He said the private sector has given priority in the budget as it constitutes 80 to 85 percent of the country's economy.
Former NBR chairman Muhammand Abdul Mazid private sector has been intertwined with the government system which has reflected budgetary allocation. He alleged that the budget has served the interest of large business people, while general people's interest has been overlooked. 
He also warned against high inflow of remittance, urging the government to look into the matter whether unscrupulous people are getting undue benefit from it.
Presenting the keynote paper, CPD's senior research fellow Towfiqul Islam Khan said Covid response, particularly through health and social protection, will be the key in FY22.
For this, budget needs to be flexible and dynamic in the new fiscal year, he said, suggesting for a close monitoring of economic situation and budget implementation.
Implementation of public investment projects will need to be carried out in a timely manner—particularly the priority projects and the projects which are close to be completed, according to him.
At the same time, urgent steps wil be required to curb wastage of public money, while reforms should make progress, he said further.
MS Siddiqui, Legal Economist & Vice President, International Business Forum of Bangladesh (IBFB), Dr M Masrur Reaz, Chairman, Policy Exchange of Bangladesh, Dr Mohammad Mahfuz Kabir, Research Director, Bangladesh Institute of International and Strategic Studies (BIISS) spoke as Designated Discussants.
Ambassador M Humayun Kabir, President, BEI delivered the welcome remarks at the webinar and Lutfunnisa Saudia Khan, Vice President Finance, IBFB delivered the vote of thanks at the webinar.
Humayun Rashid, President, IBFB & Managing Director & CEO, Energypac Power Generation Ltd. was the Chairperson of the webinar. Among others, Hafizur Rahman Khan, former IBFB president, Dr. Md. Ali Afzal, Director, IBFB, Lt. Gen M. Harun-Ar-Rashid, Bir Protik (Retd.), Chairman, Governmental Relation and Advocacy Committee, IBFB, and Prof Dr Hosne Ara Begum (Ashoka Fellow & PHF), Founder executive director, TMSS, Bangladesh spoke at the webinar. 
Source: https://www.daily-sun.com/post/561066/Planning-minister-smells-rat-in-wholesale-incentive-on-remittance