On July 13, 2021 BEI received the National Defence College ...
In this globalized world, trade finance (TF) is an essential ...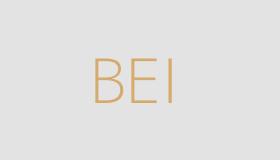 Star Business Report The country cannot reach a double digit ranking ...
President Biden's State of the Union address: Big ideas with ...
On 18 January, H.E. Mr. Lee Jang-kaeun visited BEI to ...
On July 18, a virtual panel on 'Bangladesh's Foreign Policy ...
On July 16, National Defence College (NDC) hosted a webinar ...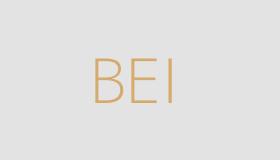 The trainee students of BEI from University of Rajshahi made ...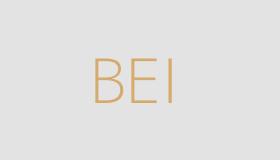 A two-day National Conference on Preventing Violent Extremism in Bangladesh ...
A delegation of 115 senior military and civil officials from ...