An interview of Ambassador M Humayun Kabir, President, Bangladesh Enterprise ...
As decades of wars have destroyed Afghanistan's society installing a ...
Bangladesh Enterprise Institute (BEI) has published a commemorative volume on ...
Since its first publication by the World Bank in 2003, ...
BEI President Ambassador M Humayun Kabir was invited as discussant ...
The recent comment by the Chinese Ambassador Li Jiming that ...
President Biden's State of the Union address: Big ideas with ...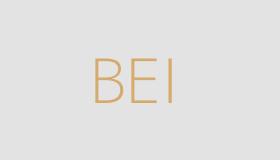 BEI President Amb. M Humayun Kabir spoke in a webinar ...