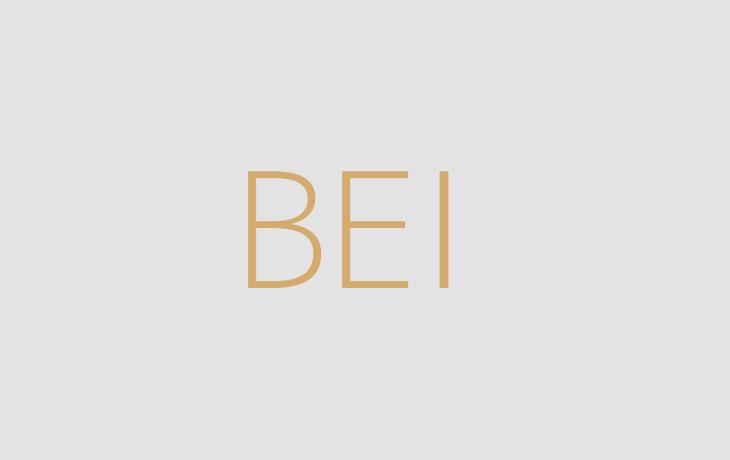 Business Desk :
Executive chairman of Bangladesh Investment Development Authority (BIDA) M Sirazul Islam on Monday said that the private sector and the businessmen would have to work together with the government to make progress further in the ease of doing business index.
"The private sector will have to connect automatically with the ongoing reform programmes of BIDA to make progress in the ease of doing business index. It's not possible to implement the reform Programmes without the help of the businessmen," he said.
The BIDA executive chairman said this while addressing a webinar titled "Ease of Doing Business: Status of 2021" as the chief guest organized jointly by the International Business Forum of Bangladesh (IBFB) and Bangladesh Enterprise Institute (BEI).
Chaired by IBFB president Humayun Rashid, executive chairman of BEPZA M Nazrul Islam, Chattogram Port Authority Chairman Rear Admiral M Shahjahan, former Army Chief Lit Gen (retd) M Harun-Ur-Rashid, ambassador M Humayun Kabir, former NBR chairman Abdul Mazid and IBFB Vice President SM Siddiqui spoke, among others, at the webinar.
BIDA Director (one stop service and regulatory reform) Jibon Krishna Saha Roy presented the key-note paper.
Sirazul Islam said the way the high ups of the government show positive mindset towards rendering services to the businesses, but such mindset is yet to develop at the field-level. "We'll have to
improve a lot in this area,"
He said if digital platform could be used, such problems could be addressed to a big extent and then the high officials of each government agency would be able to monitor round-the-clock their operations.
Sirazul informed that BIDA is currently rendering some 47 services from its OSS (one stop service) while a total of some 150 services would be added to it.
He said the businesses outside Dhaka remain out of the purview of the doing business index and if those could be incorporated in the process, then the use of doing business index would have witnessed much more progress.
The BIDA executive chairman said the BIDA has been working for the last two years on those areas which are considered as the preconditions for preparing the ease of doing business index.
"Hopefully we'll be able to make faster progress,"
Executive chairman of BEPZA M Nazrul Islam said despite the COVID-19 pandemic, the EPZs witnessed a lot more investment during the January-April period of this year compared to the same period of last year.
He opined that investments at the EPZs are increasing day by day as the investors get their all related facilities there with ease and comfort.
Chattogram Port Authority chairman Rear Admiral M Shahjahan said much more transparency has been ensured at the operations of the Chattogram port over the last few years.
The speakers at the webinar urged the government to become more sincere to address bureaucratic tangles towards improving doing business index as well as motivating the field-level officials to render more services.
Source: https://thedailynewnation.com/news/287354/United-efforts-needed-to-make-progress-in-doing-business-index