Entrepreneurs have alleged that they still suffer complexities of red ...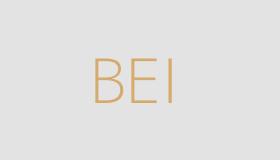 Business Desk : Executive chairman of Bangladesh Investment Development Authority (BIDA) ...
In this globalized world, trade finance (TF) is an essential ...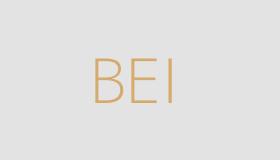 Star Business Report The country cannot reach a double digit ranking ...
The International Business Forum of Bangladesh and the Bangladesh Enterprise ...
They also said it costs roughly Tk72,000 for each mutation ...
Speakers at a webinar on Monday said Bangladesh to become ...