At the invitation of the Global Counter Terrorism Council (GCTC), ...
BEI Weekly News Highlights: Brief Highlights on Current Issues of ...
In his keynote address on the history of Bangladesh's liberation ...
On July 13, 2021 BEI received the National Defence College ...
In this globalized world, trade finance (TF) is an essential ...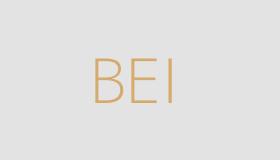 Star Business Report The country cannot reach a double digit ranking ...
President Biden's State of the Union address: Big ideas with ...
On 18 January, H.E. Mr. Lee Jang-kaeun visited BEI to ...
On July 18, a virtual panel on 'Bangladesh's Foreign Policy ...