Translated version from Bangla: Post and Telecommunication Minister Mustafa Jabbar said ...
Posts and Telecommunications Minister Mustafa Jabbar today said that the government ...
Digital literacy and awareness among the people are essential to ...
Transalted version from Bangla:  If there was no digital security law, ...
Speakers at a policy dialogue underscored the need for creating ...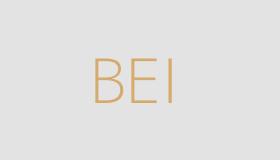 Most civil-society organisations (CSO) and media personnel have little knowledge ...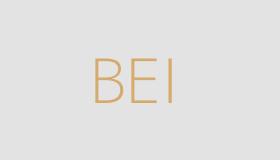 An awareness meeting on transparency in good governance was held ...