Looking at Graduation from LDC and way forward Bangladesh has made ...
Bangladesh Enterprise Institute (BEI) and International Business Forum of Bangladesh ...
People buys jute products from a shop. They also emphasized ...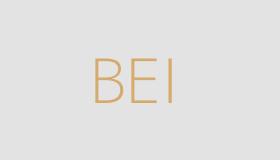 In his speech, Razzaque, said that the furniture exports of ...
Panelists at the workshop on leather and leather goods exports ...
The Bangladeshi leather industry has a huge potential for transformation ...