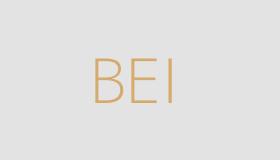 Most civil-society organisations (CSO) and media personnel have little knowledge ...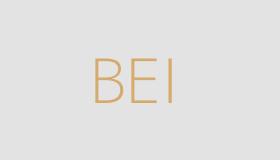 An awareness meeting on transparency in good governance was held ...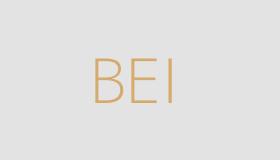 An Awareness meeting with civil society and media personnel to ...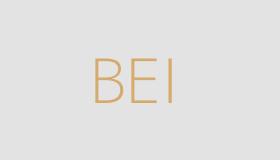 Awareness meeting organized by BEI to increase transparency and accountability ...
This year's report highlights how CSR benefits businesses, as well ...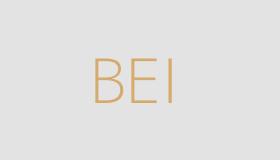 Bangladesh Bank is set to introduce the electronic Know Your ...