Cross-border energy trade is crucial for providing cheaper and cost ...
'Stability in India is also in the interest of the ...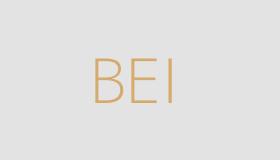 Most civil-society organisations (CSO) and media personnel have little knowledge ...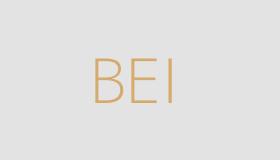 An awareness meeting on transparency in good governance was held ...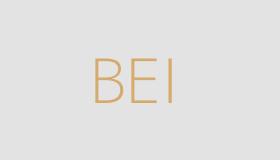 An Awareness meeting with civil society and media personnel to ...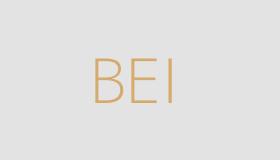 Awareness meeting organized by BEI to increase transparency and accountability ...
Savitri one of the BEI partners in Rajshahi was on ...