July 29. Cloudy afternoon. Drizzle. The sound of miking in ...
Savitri one of the BEI partners in Rajshahi Savitri got ...
Speakers lauded the government for announcing budget FY 2021-22 proposing ...
Vaccination to the extent 70 per cent of the adult ...
Speakers at a webinar urged the government to spend more ...
They also said that it did not reflect what measures ...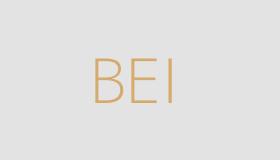 Planning Minister MA Mannan on Saturday reiterated his reservation over ...
The stimulus packages for the small and medium enterprises (SMEs) ...
Entrepreneurs have alleged that they still suffer complexities of red ...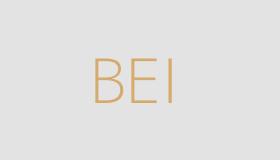 Business Desk : Executive chairman of Bangladesh Investment Development Authority (BIDA) ...
In this globalized world, trade finance (TF) is an essential ...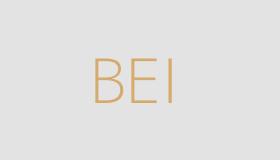 Star Business Report The country cannot reach a double digit ranking ...